Your gifts, both large and small, will help us to achieve our mission of helping those affected by our cause.
Your gift will help Dismas provide a safe and supportive home for individuals who are working to rebuild their lives and their relationships with friends, families, and neighbors after incarceration.  Thank you in advance for your generous support. Dismas depends on its donors and volunteer support to maintain our mission. Since 1986, we have been dedicated to helping individuals who have been through the corrections system readjust to society once again.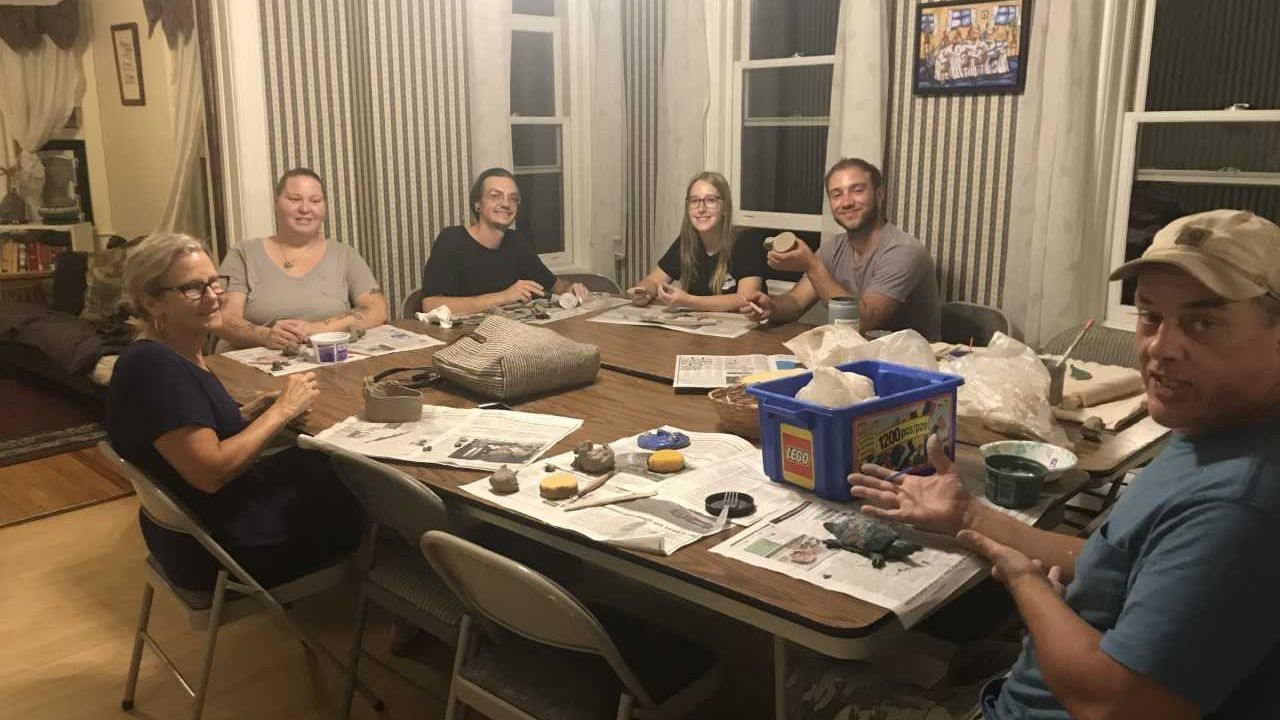 Read up on Dismas news and stay up to date on upcoming events and volunteer opportunities. Our Fall 2021 interactive newsletter lets you explore the resident stories, house history, and upcoming events.
Donate