The Community Page
This is your community page. Here you can learn more about Hartford's local employers and explore the various community activities happening in your backyard. 
Dan Fraser, Dan and Whits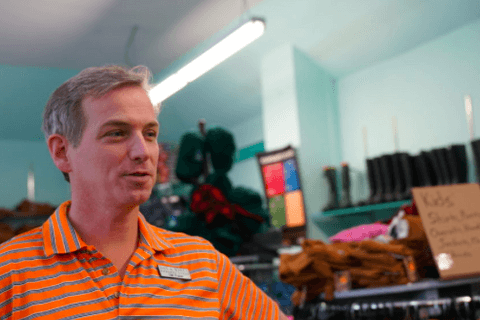 I am the Vice President and Treasurer of Dan & Whit's, a family-owned general store which is fondly considered the unofficial community center of Norwich. I began working at Dan & Whit's (named after my grandfather, Dan S. Fraser) afterschool for two hours a week while in the 4th grade. Giving back to the community inspires me and I am looking for workers who want to support every customers' needs. I am a firm believer in that any skill can be learned. If you are motivated, kind, and driven… Dan & Whit's is the right place for you! 
 
This is a headline!
---